Episode 84
Download | Play in New Window
Please Subscribe: Apple Podcasts  (iTunes) | Google Podcasts | Amazon Podcasts | Android-Google Play | Audible |  Stitcher | Player FM | Castbox | Tunein | Spotify | RSS
In episode 84 of the Fit Strong Women Over 50 podcast for the Becoming Elli community, Jill and Chris discuss motivation for healthy eating.
We all know that losing weight is hard, but many of us in the Becoming Elli community are committed to keeping the weight off means by maintaining a healthy eating lifestyle.
During this episode we discuss healthy eating motivation:
Set a Goal
Anticipate your weaknesses
Plan your food
Prepare and Prep ahead
Weigh and track progress
Swap out for healthier choices
Find a friend/community
Keep it simple
Make routines
Use a mantra
During other podcasts we've talked with nutritionists, dietitians and women who have lost weight and kept it off. Some people enjoy a keto lifestyle, or vegan, vegetarian, paleo, LCHF (Low Carb High Fat), or a Mediterranean diet. Others use intermittent fasting.
We don't specifically talk about different foods, but more about the motivation to eat in a healthy way. We have found that having discipline will carry your through when your motivation is lacking.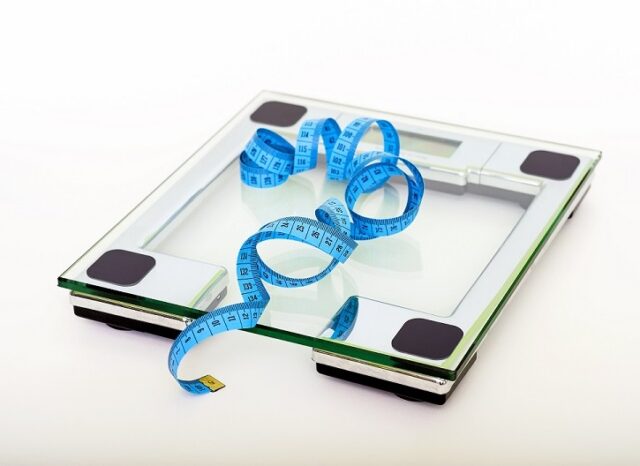 In many episodes of our podcast we talk about motivation for exercise and many of the same tips work for keeping the healthy eating motivation. Remembering your WHY. Working with other people. Having a meal plan and "go to" options.
Thanks for listening! We'd love to hear from YOU! How do you maintain your motivation to eat healthy? Did we miss an important tip that really works for you? Let us know by leaving a comment below or leaving a voice mail at 330-970-6662.