Episode 121 – End of 2022 with Chris and Jill
Download | Play in New Window
Please Subscribe: Apple Podcasts  (iTunes) | Google Podcasts | Android-Google Play | Stitcher | Player FM | Castbox | Tunein | Spotify | RSS
In this episode, Chris and Jill reflect on 2022, books read, podcast guests interviewed and healthy eating tips mentioned throughout the year.
Some of the topics we discussed include:
Eating fiber first, then protein, then carbs. So eating your salad or vegetables first makes sense, then the protein, and then whatever carbs you're eating.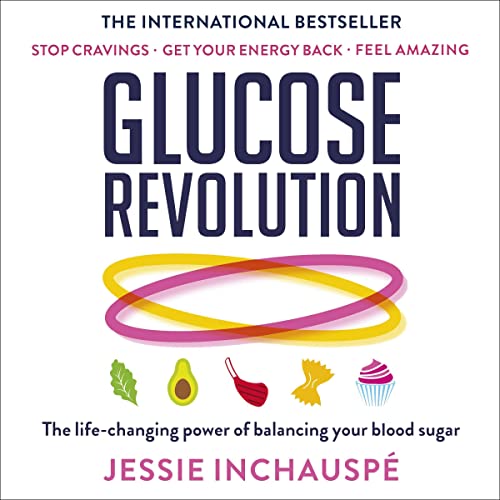 Jill recently read the book "Glucose Revolution by Jessie Inchauspe" and we talked about some insights that she learned from it.
Water? Before after during? Drinking water before a meal might help you eat less. I've read that drinking during or after a meal does not affect your digestive enzymes so it's ok to do.
Not in the car, not in front of the computer (not with a fox, not in a box)
Mindful eating… chewing certain # of times
Pam Sherman – not looking at what you are taking away but what you are adding (healthy food first)
Idea of intermittent fasting
Food Prepping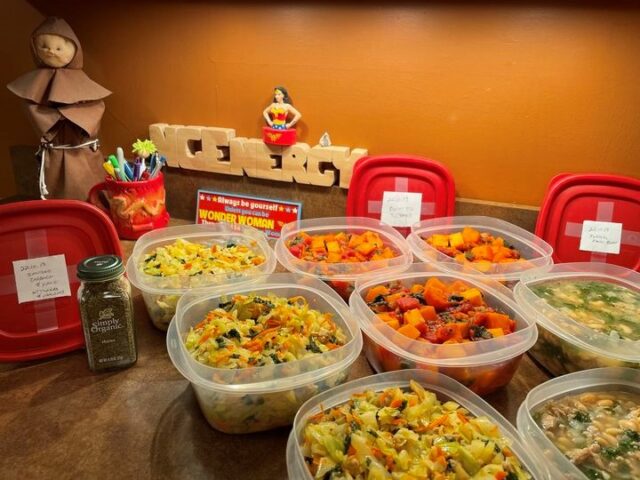 Recipes with protein ideas, other fan favorites.
Rice and Beans being a complete protein
2 cups of veggies  or fruit handy for the drive or when you're feeling weak
Tofu – yes or no?  How to make it more yummy
Protein powders that we like and how we eat them other than a protein shake
We also reviewed highlights from episodes in 2022 with inspirational guests: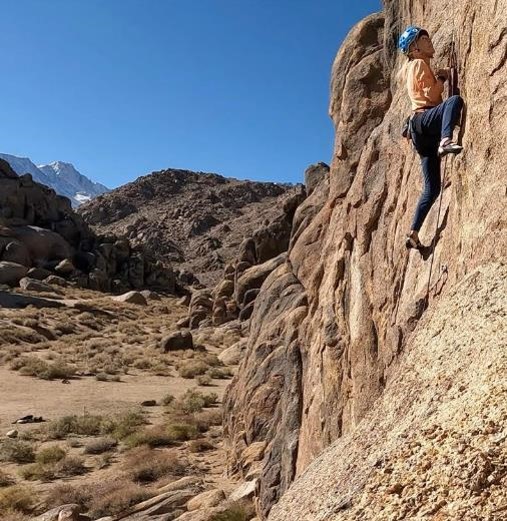 You can listen to the Rock Climbing and Yoga podcast with Carol Simpson here. If you'd like to join our private Facebook group called Becoming Elli, please click here!
We were excited to learn that FeedSpot ranks Fit Strong Women Over 50 podcast as #2 for Best Women's Fitness Podcast among the thousands of podcasts.
15 Best Women's Fitness Podcasts
The best Women's Fitness podcasts from thousands of podcasts on the web and ranked by traffic, social media followers, domain authority & freshness. "Here are 15 Best Women's Fitness Podcasts worth listening to in 2023:"
Thank you for telling a friend about our podcast. We know that is the #1 way people learn about our Fit Strong Women Over 50 podcast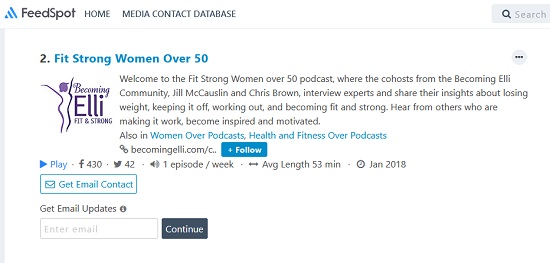 Some of the topics we plan to cover during 2023 (based on suggestions from Facebook Becoming Elli Group … plus what we like to cover)
• Pelvic floor exercises
• Hip and knee replacement
• Research on staying fit in 70s and 80s. There's barely any research on this for women older than 50 so don't know what we can find about this.
• Meal preps and recipes
• More ways to vary protein sources
What was the best thing you learned from the podcast in 2022? What are your fitness goals for the coming year?
Podcast: Play in new window | Download
Subscribe: Apple Podcasts | Google Podcasts | Spotify | Stitcher | TuneIn | RSS