Recipes
Looking for delicious recipes that are easy to make and are healthy? Check out our "Fitness Food" recipes!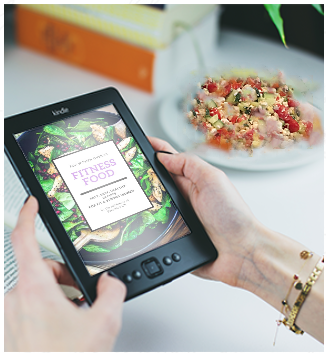 Keep track of your goals and action plans in this Becoming Elli notebook. Perfect for tracking your weight, food and workouts.
FREE
Download of Mantras to keep your spirits high and focused on positive forward motion. If you've ever struggled with motivation, you may want to download a free copy of Becoming Elli's Mantras for Fitness. We'll ask you for your name and email so you can receive Becoming Elli updates.
NEW
Becoming Elli Fit and Strong – Grey Hoodie – $35 – On sale for 2 days: https://www.teepublic.com/hoodie/3033830-becoming-elli-fit-strong-women-over-50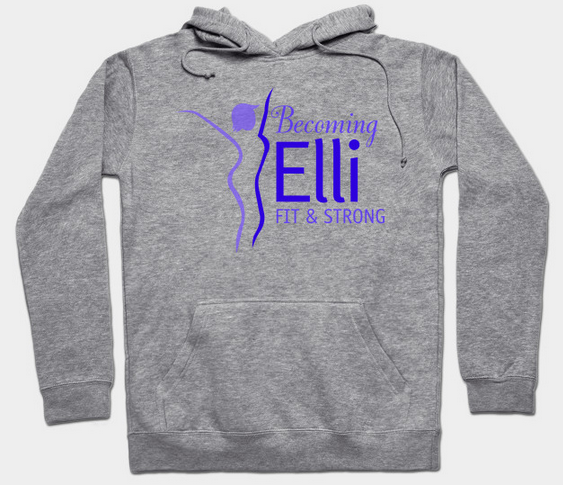 Notebooks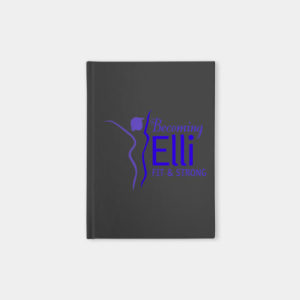 Link goes to hardcover notebook for $20.
Optional spiral bound for $12, click the down arrow. The spiral bound has the advantage of opening flat for easier record keeping.
We are happy to offer some fun, useful items. Let us know what other Becoming Elli items you might be interested in by sending us an email at Jill@becomingelli.com or Chris@becomingelli.com.