It's been a little over halfway in April and, like Jill, I feel it's time to evaluate my first quarter results.
First Quarter Healthy Eating
From January to March I definitely have been eating better. How can I tell? My heart rate. The results on the scale. Tracking my food. Adding more veggies. Planning my meals.
Healthy eating is always a goal, so I didn't make it one of my words or a resolution for 2021. Now I kinda wished I did so I could legit say I nailed it.
I focused on what to have for lunch and dinner. The veggie challenge helped here. Buying lots of vegetables and healthy foods made it easier. Here are photos of a few of my first quarter healthy eating highlights. Among others I enjoyed making and eating eggplant lasagna,cabbage rolls, quinoa veggie salad and roasted vegetables.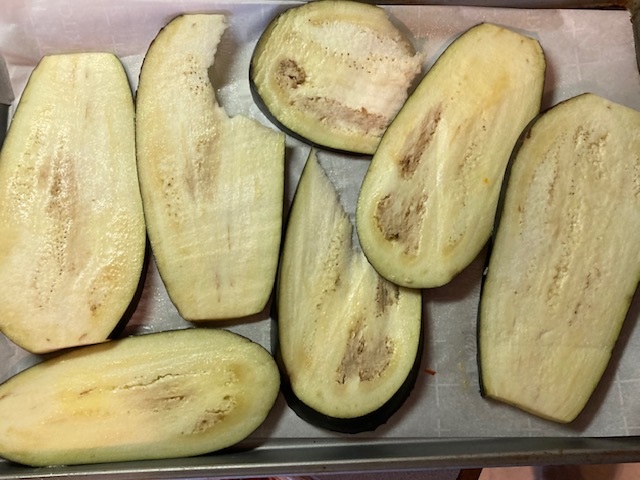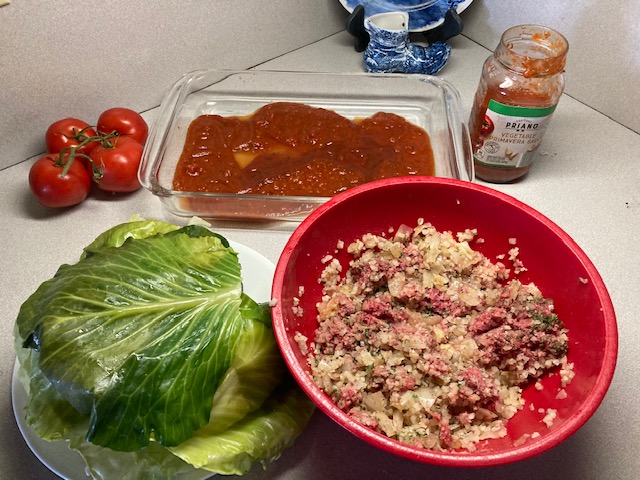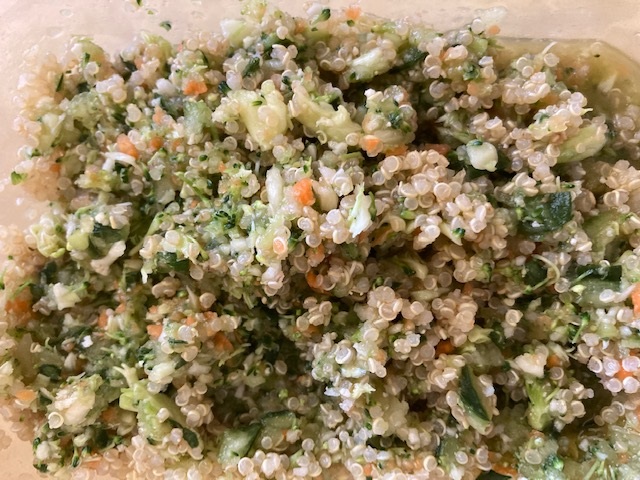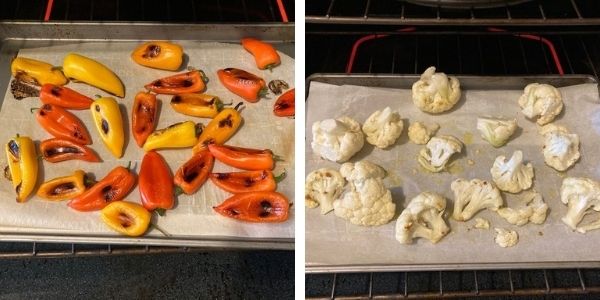 I know I posted some of my veggie omelets and fritatta. Buying frozen precut vegetables is also a shortcut of mine.
First Quarter Activity
One of my words in 2021 is activity. If I count tracking and cooking as activity, I did pretty well in first quarter. But if I think of activity as exercise… well… I definitely left room for improvement there. I've definitely done better with healthy eating in first quarter than I have with the exercise. While I have been getting on my treadmill for some Zoom meetings where I don't have to talk, I just wasn't as physically active as I wanted to be.
Now that the weather has improved in NE Ohio, last week I was able to go bike riding twice. This is actually second quarter activity.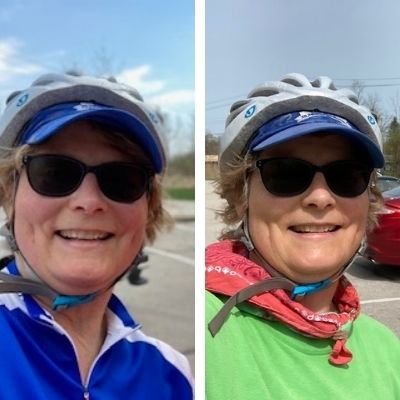 I've also done a couple of beautiful walks outside with friends. I will save this for for next quarter, but it's been a recent highlight.
Here's looking forward to improvement during second quarter 2021 on my activity, fit and strong 2021 3 words!