Regular readers may have noticed that I have missed posting lately. I guess the main reason is that there has been a loss at my house. I've really been missing our 14-year-old dog Lucky, since he has passed away May 14.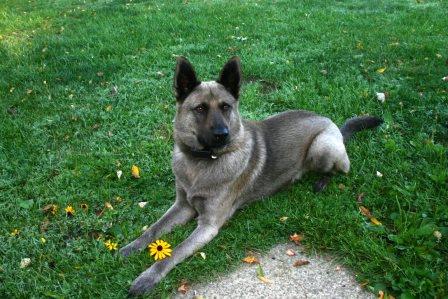 Obviously the loss of a pet doesn't compare to the loss of a human loved one, but to deny those emotions doesn't make them go away. If you're not a dog lover, you may want to skip this post and check out some of our other ones.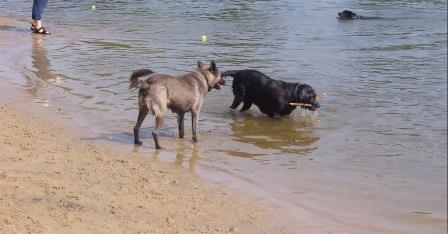 You probably recognize Lady, but I'm not sure I've put any photos of Lucky on Becoming Elli because he really hasn't come on a lot of walks during the last few months. I used to do many many walks with Lucky. He loved getting the miles in and only seemed to get tired in the heat, I think because of his double coat.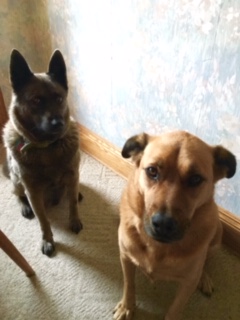 We got him at just a few weeks old when the mother dog abandoned the litter. He had his own independent personality. Lucky loved chasing a tennis ball, swimming at the dog park and chewing on a good bone.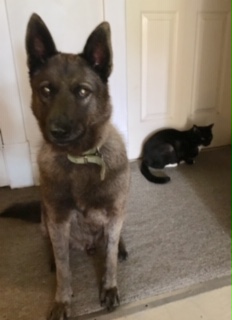 Obviously he was a mixed breed, and although I think his mother was part German Shepherd, he seemed like he was mostly Norwegian Elkhound.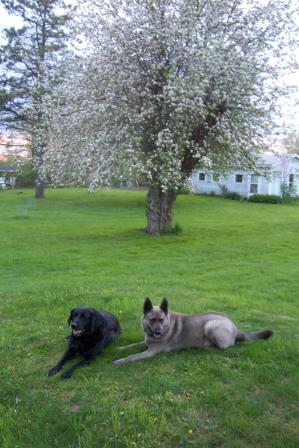 Like most pets, he definitely become part of the family. All of my pets seem to really wiggle their way into my heart and I talk to them like they are people.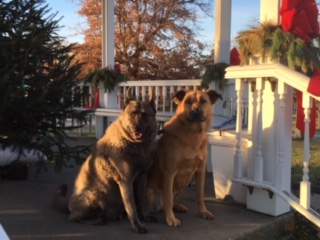 I think Lady and the two cats, Kingsley and Sasha, have gotten so much more attention since Lucky is gone. He required quite a bit of care the last few months.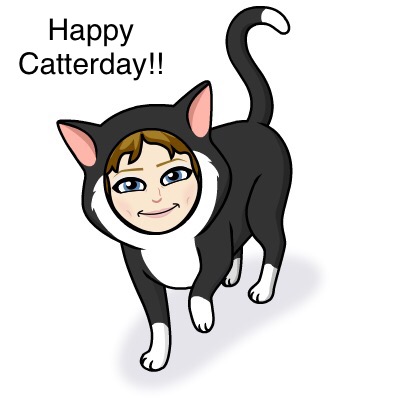 While Lady doesn't appear to be missing Lucky, I can't claim to know what is in her mind. I believe she is enjoying the added attention and dog walks.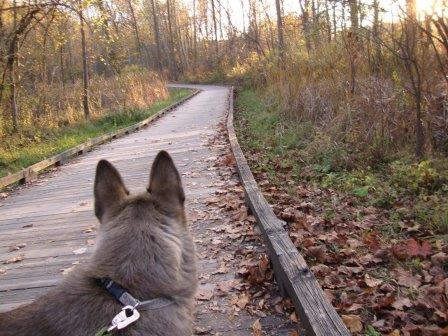 Walking with a dog really takes my mind off of the time and effort it takes to get exercise.
The other day, during one of our recent walks, I figured out that Lady is my age in dog years! I'm doing my best to enjoy being with her and getting more walks. Good-bye Lucky dog…