Podcast: Play in new window | Direct Download
Subscribe: Apple (iTunes) Podcasts |  Android-Google Play | Stitcher | Tunein | Spotify | RSS
In podcast #6 "Taking Care of Yourself, When You are Taking Care of Others", Jill and Chris discuss ideas and strategies to keep eating healthy foods and squeezing in time for exercise when it is really inconvenient.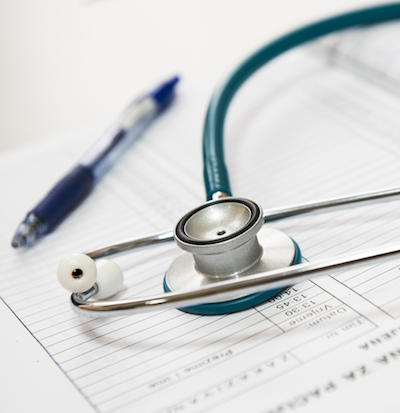 Whether you are called out of town to care for a loved one who is ill, or waiting at the hospital while a friend or loved one is undergoing a procedure, you have to take care of yourself first. Sometimes it sounds easier than it really is.
Logically we know that we can't take care of others, if we don't take care of ourselves first. It's like the way they describe the masks on the plane. Taking care of yourself has to come first – or you won't be able to help your loved ones.
In this podcast we offer suggestions for what food to pack, how to plan and what not to eat as well as several ideas for unusual ways to get exercise that you may not have considered.
Click on the links above if you want to subscribe or download the podcast. If you just want to listen to this one episode, you can just click the play button below to listen from your computer, tablet or smartphone.
Mentioned in this podcast: Scientific 7 minute app.
Stay in touch with us! We love to hear from you. Either leave a comment below or send an email to Chris chris@becomingelli.com or Jill jill@becomingelli.com.
Quick Links: Website  | Twitter | Facebook  | Podcast Feed
Perhaps you have been in this situation too and have some suggestions for us. Please leave them in the comments below!