Episode number 2 of the Becoming Elli podcast introduces Chris Brown and Jill McCauslin, the hosts and publishers of Becoming Elli – where women over 50 inspire each other to become fit and strong.
Podcast: Play in new window | Download
Subscribe: Apple (iTunes) Podcasts | Android | Google Play | Stitcher | Tunein | Spotify | RSS | More
This episode gives a short background on the hosts and provides an idea of what the Becoming Elli podcast, website and community will focus on. It also includes ideas on how to find workout friends.
In episode #2 Meet the Hosts of the Becoming Elli Podcast we discuss:
How we got inspired to create Becoming Elli
Why is it called Becoming Elli
Why becoming part of a fitness community makes such a big difference
Why we feel it's important to develop a community of like-minded
How we are working toward becoming fit and strong
How we changed our attitudes towards food, exercise and being active
Tips Segment: How to meet other people to workout with
Links mentioned in this episode: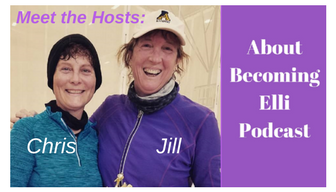 We're participating in the Weekly Wrap to tie in with other fitness sites: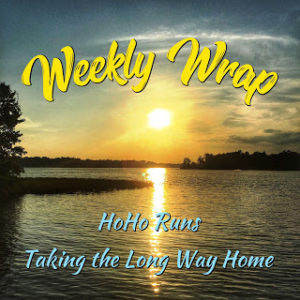 Linking up with the Weekly Wrap sponsored by Holly and Wendy.