Sometimes in the winter months of January and February I feel like my workout routines are wash, rinse and repeat… except it is eat, workout and repeat.
Here is one of my favorite breakfasts: egg whites and vegetables. It's a standard for me, not just in the winter.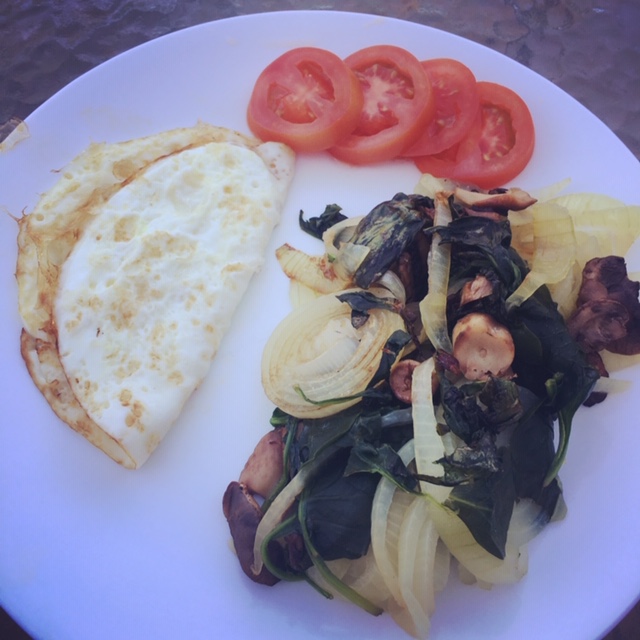 My typical workout is cardio, strength and abs… on Tuesday, Thursday and Saturday. I really enjoy this because the instructor mixes up the exercises every class – it's never the same. Sometimes we use the TRX straps, sometimes sliders, medicine balls, kettle bells and dumb bells. I always drink at least one water bottle during the hour.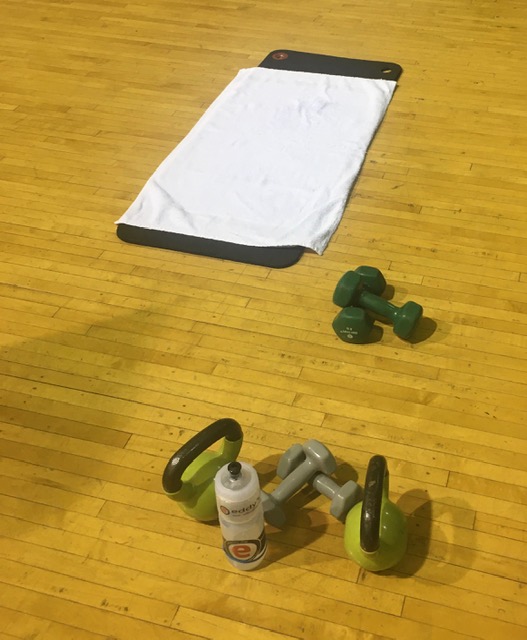 Friday and Monday is usually spinning (preparing for bike season! and yoga is my standard late afternoon Monday routine.
A recent break in routine was a real treat – a veggie, pesto and chicken thin crust pizza – this one has roasted red peppers!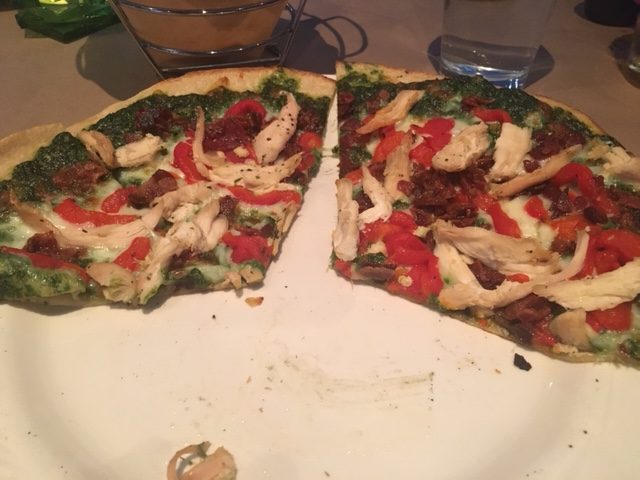 Welcome March 2020 – New Workout Routines
Now that spring is right around the corner, its possible the snow and ice will disappear in time for outdoor bike riding. I've had a chance to do a little hiking during this winter, but there's nothing like seeing flowers and green leaves.
The days seem to be getting longer and I'm welcoming the sunshine. Next year I need to throw something else in the mix. But I'm starting to feel the excitement of spring.
Time to pump up the tires, grease the chain and find my helmet! Spring is on the way! 🙂 I'm welcoming new workout routines this month! Maybe I'm pushing the seasons but I feel like I'll be bike riding soon!
Are you looking forward to the change of season as much as I am? Maybe you are a die-hard skier and will be missing the snow? Leave me a message in the comments below.