Becoming Elli Podcast Episode Number 11
Podcast: Download | Play in New Window
Subscribe: Apple (iTunes) Podcasts | Android-Google Play | Stitcher | Tunein | Spotify | RSS
In Podcast #11 of Becoming Elli, Jill and Chris share their experiences with the Cleveland Half Marathon. Running 13.1 miles with less training than they would have liked, Jill and Chris found that changing expectations made for a fun event.

Listen today to hear about:
* Expo
* Parking
* Expectations and attitude
* Weather and what to wear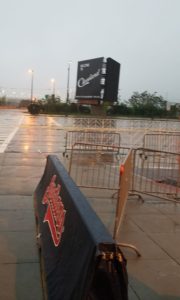 * Running the 13.1 mile course through downtown past the stadiums, into the Flats, up into Tremont, past Ohio City, down through Gordon Square and finishing in Public Square
* The food and the medal
* Fun in the Beer Garden and listening to live music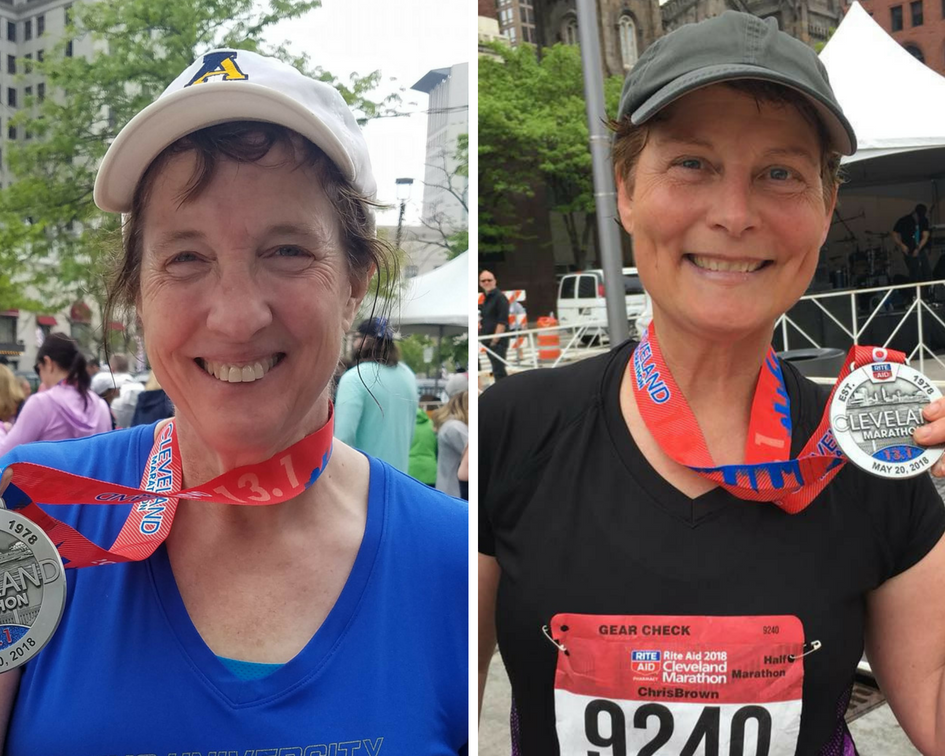 In the tips section, Chris shares her tactics on how she works to maintain her weight loss so she can maintain a healthy weight. It's challenging road to find the right mix of exercise, sustainable recipes, and mindful eating patterns.
1) getting on the scale
2) keeping track of the food
3) signing up for a race and training for it
4) focus on joints, ligaments and muscles
5) exercise moderately
6) use GO TO recipes
What tactics do you use to maintain your weight loss? Do you feel it's like a marathon trying to maintain weight after a weight loss?

Becoming Elli where women over 50 inspire each other to become fit and strong.