Getting Healthy:
Interview with Melanie Hinde – Episode #9 of Becoming Elli Podcast
Melanie Hinde quit smoking and lost weight following a major health issue. In Episode #9 of Becoming Elli, Melanie joins Jill and Chris to discuss her journey to health and fitness.
Podcast: Download | Play in New Window
Subscribe: Apple (iTunes) Podcasts | Android-Google Play | Stitcher | Tunein | Spotify | RSS
Getting Healthy
While dealing with health issues, Melanie is working to be fit and strong.  Her inspirational story provides listeners with motivating discussion. Listen as we discuss:
Her thoughts on eating a Mediterranean diet for weight loss
How she stays motivated throughout her health issues
What she does to work out with her pacemaker implanted to treat her heart condition
What she shares with other women on line to inspire them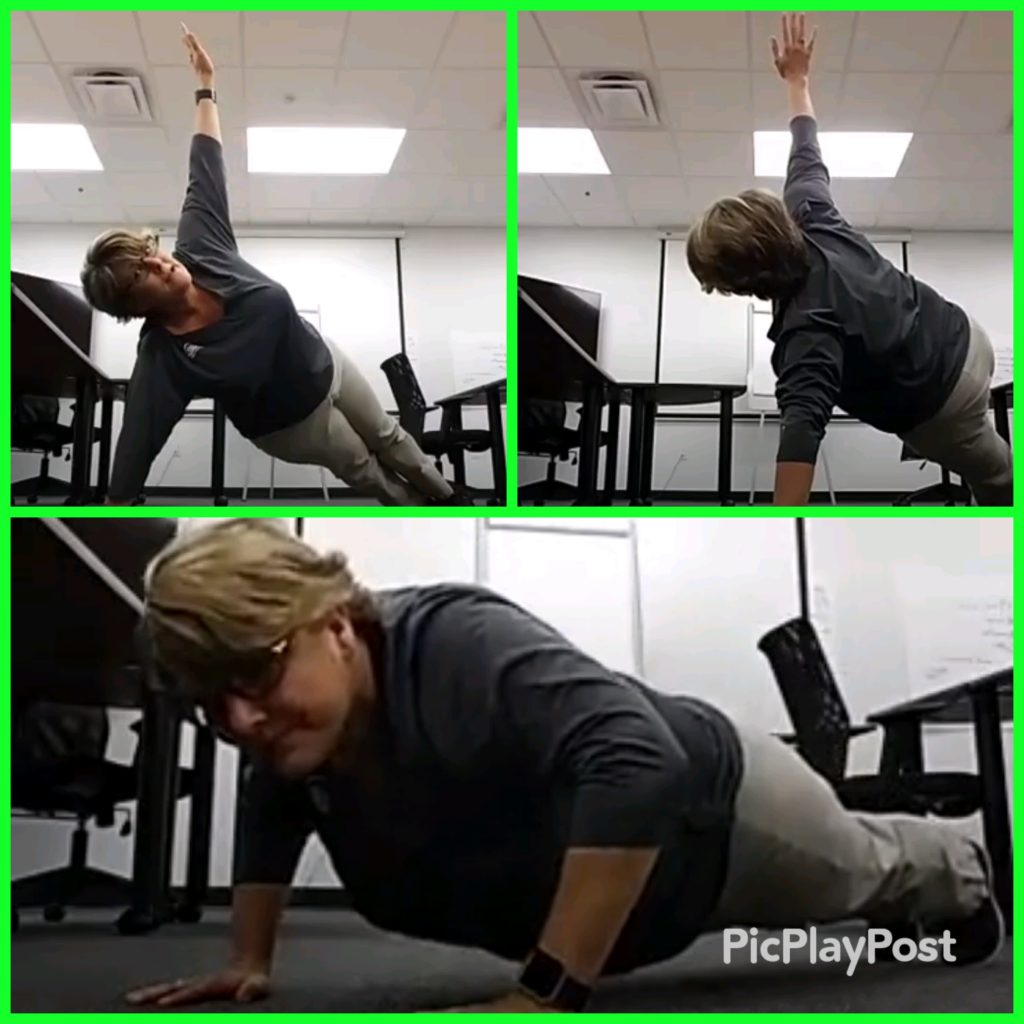 Melanie, AKA Princess Ninja, has almost 100 videos on her YouTube video channel.
She shares her workouts on video along with food ideas. For example, she posted a 12-minute $60 grocery haul video where she shows her snacks, breakfast, lunches, afternoon snacks and prework meals for the week.
She also posts motivational messages regularly on Instagram and on her Facebook page.