Download | Play in New Window
Please Subscribe: Apple Podcasts  (iTunes) | Google Podcasts | Amazon Podcasts | Android-Google Play | Audible |  Stitcher | Player FM | Castbox | Tunein | Spotify | RSS
In episode 85, Jill and Chris interview Gail Lind, who at age 65 discovered she had a passion for lifting weights. She starting working out, became a personal trainer and class instructor at Anytime Fitness in Alabama. Gail offers insights and inspiration to women about aging strong in the second half of their life.
We discuss:
How being fit changes aging
Benefits of getting fit
How she started
How she got off the "treadmill to nowhere"
How she changed her workout after she hit a plateau
What changed her life – physically, emotionally psychologically
"You got one body"
What inspires her to keep aging strong
How she revised her diet and nutrition with protein and fiber
She talks about the best way to start in the weight room. (Interested in getting started at a gym? Read Jill's recent article about how to get started at a gym.)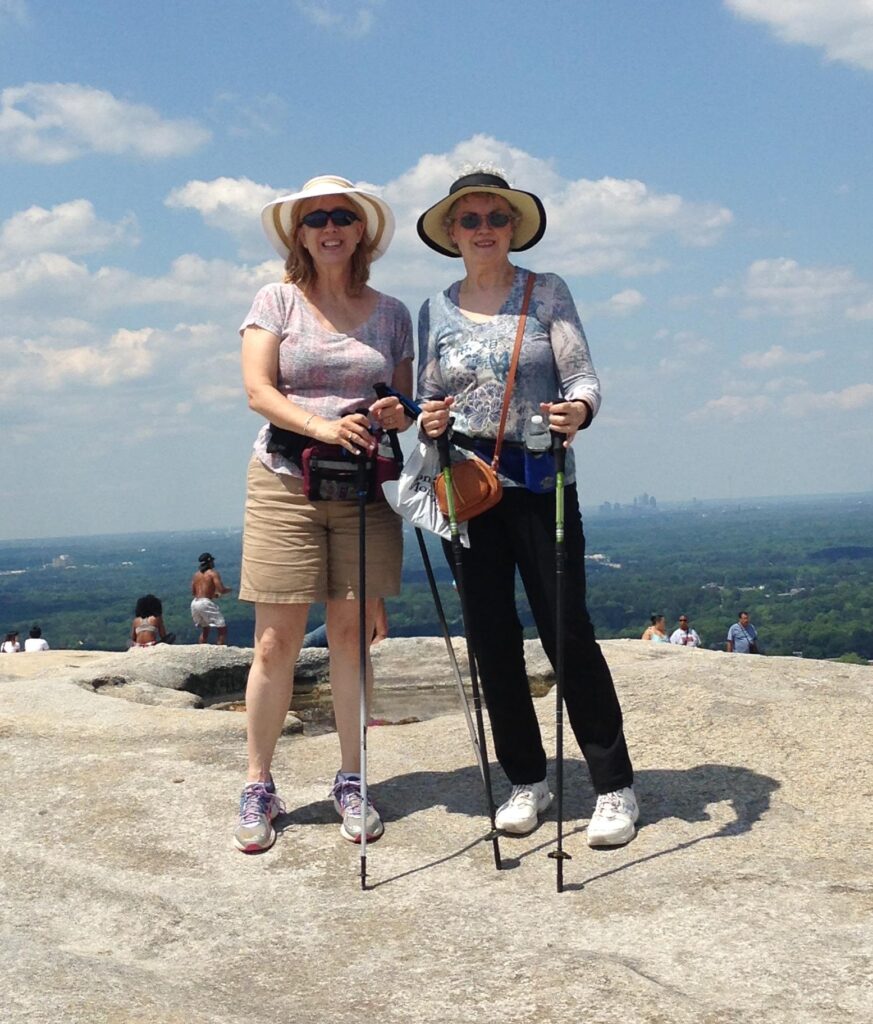 Her gym: Anytime Fitness Hampton Cove