I've been working on increasing my daily steps and so I've been walking a bit more.
Here are a couple of photos from yesterday's walk.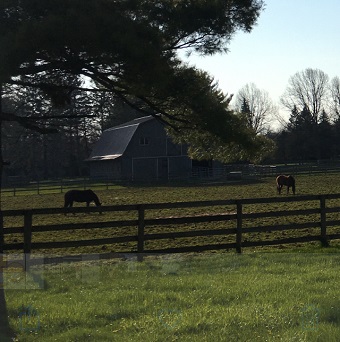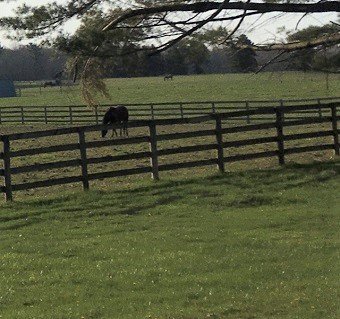 The weather here is still mid 40's so walking with a face mask is not a problem. I wear a bandana type face mask and then my neck gaiter from skiing over top of that.
I've also been trying to eat more vegetables. Being in quarantine with the days seeming to be the same over and over has caused me to not eat as well as I should. I enjoy eating what my husband cooks, but he definitely cooks for taste and not for calories… if you know what I mean!
Here are a couple of photos of some good veggies that I had over the weekend.
Roasting veggies on parchment paper with some olive oil tastes absolutely delicious.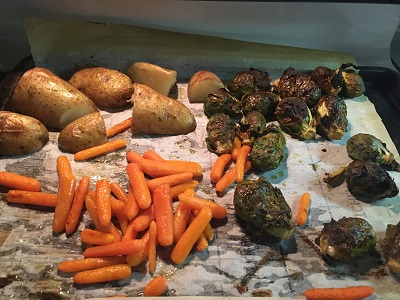 My favorite salad recipe is this one:
Chop and mix: Fresh veggies from the fridge. A a little bit of each type with variety of colors is most fun.
Cherry tomatoes
Sweet peppers
Celery
Onions
Cucumbers
Broccoli
Cauliflower
Mushrooms
Onion
Use what you have!
Protein: Black beans or Cooked lentils or chick peas or even a drained can of tuna.
Salad dressing:
Olive oil
Cider vinegar
Lemon juice
Salt
Pepper
Mix together and enjoy!!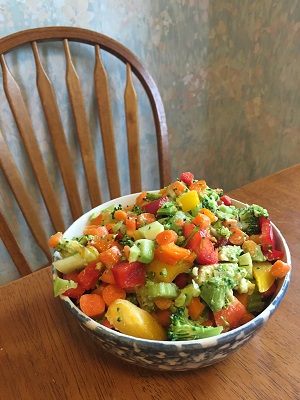 What do you find keeps you eating healthy during this unprecedented time? Do you make the same thing over and over or are you mixing it up and trying new recipes?